Online personal lending platform
Fast, simple, safe & affordable
We believe every hardworking adult deserve to have access to safe and affordable borrowing
But for many of us, the reality is contrary. According to the World Bank Report on Financial Inclusion in Malaysia (May 2017), only 25% of the adult population, and 15% in the B40 group, has formal bank borrowing.
For borrowers who are declined by formal banking channels, their current financing options are just not good enough. Many loan scammers or unscrupulous money lenders are readily to take advantage of their vulnerabilities. These are all well documented.
We started Direct Lending to change this, making safe and affordable loan accessible to every hardworking adult, helping them to address their needs or to fulfil their dreams.
Direct Lending is an online personal lending marketplace, enabling borrowers to find, apply and receive financing that best suit them. Financing products on our platform are Shariah-compliant and are provided by RCE Capital Berhad (a Bursa Malaysia listed company), Public Islamic Bank, RHB Islamic Bank, Koperasi KOBETA, Koperasi KOPUTRI and Koperasi Ukhwah. In addition, we also collaborate with JCL Credit Leasing, a licensed lender registered under KPKT.
Why use Direct Lending?
FAST
Know your rate instantly. Get your funds in as fast as 2 working days
SIMPLE
Find and apply the loan most suited your needs, anytime, anywhere
SAFE
Authorised marketing agent for reputable lenders in Malaysia. No upfront fee required
FREE
Our services are 100% free. We don't take any payment from you at any time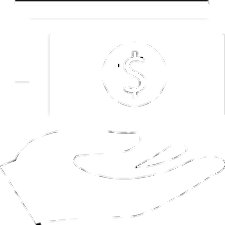 CASH REBATE
Cash rebate from Direct Lending to make your loan more affordable
Milestones achieved to date
Over 22,000
Loan eligibility checking performed through Direct Lending platform
RM300,000+
Cash rebate bank-in to Direct Lending's customers
90%
Approval rate of loan application submitted through Direct Lending
Customer testimonials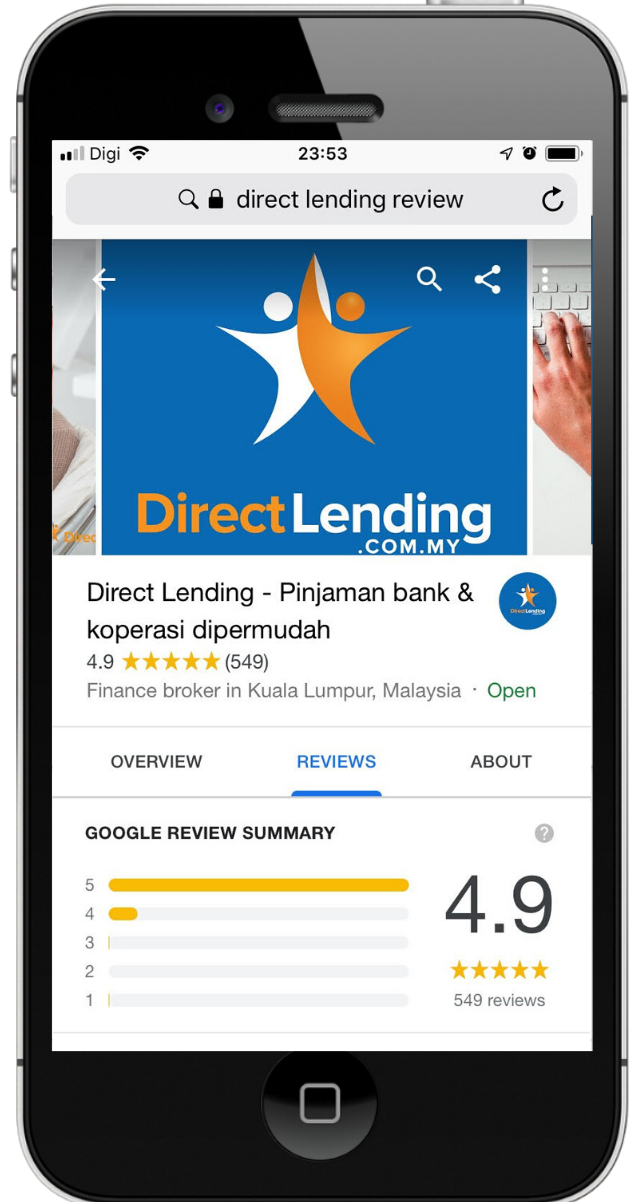 Customer review's on our Google Business Page

"Best service. Personal loan transactions are processed well and fast"

"….Trusted and fastest medium for loan, Direct Lending!"

"Cepat, mudah, selamat dan perkhidmatan yg diberikan staff 100% percuma.."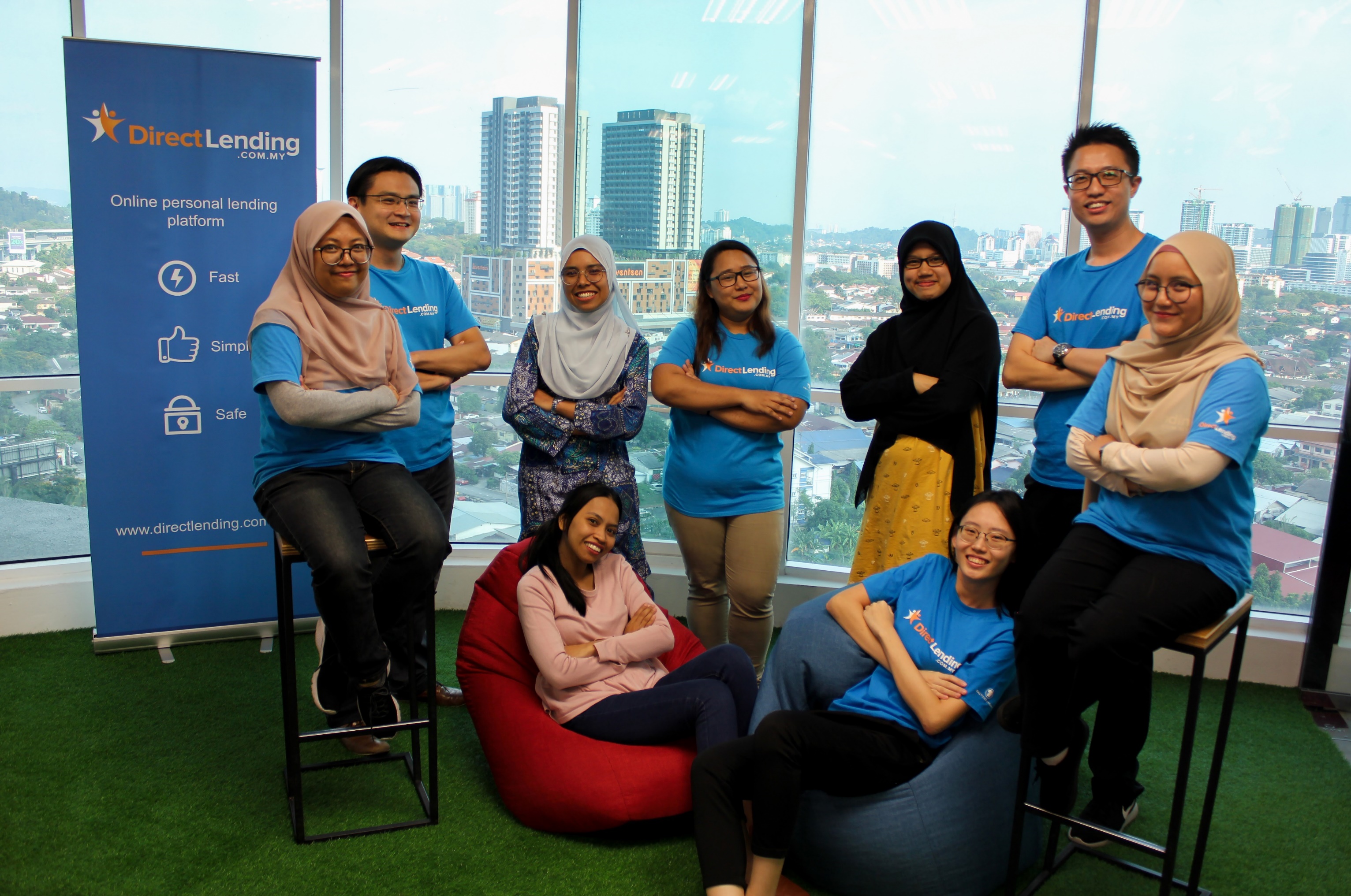 Meet the team
Aimi
Operation & customer service
UNITEN graduate, Outdoorsy
Anis
Loan specialist
UiTM graduate, Happy-go-lucky
Faqihah
Operation & customer service
UTM graduate, K-drama fan
Hidayah
Intern
Soon to be UIAM graduate
Isma
Marketing
Youngest in the team, animal lover
Jeslyn
Intern
Soon to be UM graduate
Kenneth
Business development director
Ex-banker, lifelong football fan
Nadia
Senior loan specialist
1st team member, music fan
Soon Tak
CTO
Eat, sleep, code
Yik
Director
Ex-banker, father
Our Trusted Partners & Financiers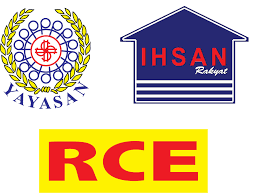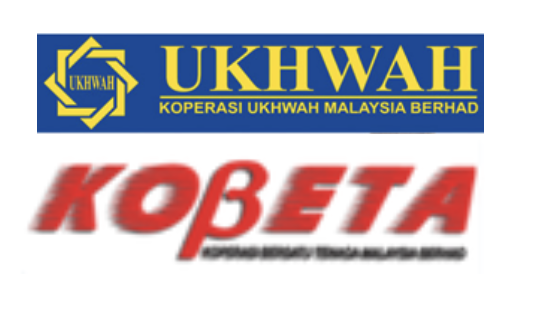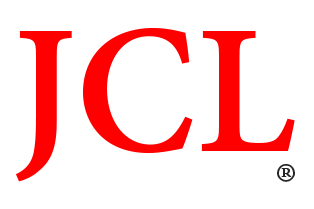 Interested to be part of our team?
Join Us