Rejected by bank due to low income?
Achieve your dream or address your unexpected emergency needs today with a safe and affordable personal loan. Minimum income requirement of only RM1,000. Direct Lending, an online personal lending platform, in collaboration with JCL Credit Leasing, aim to provide you with a faster, simpler, safer and more affordable borrowing experience.
Benefits of JCL Personal Loan
JCL Credit Leasing Sdn Bhd (413411 -H), also known as Japan Credit Leasing, is a licensed lender registered under KPKT. JCL entered the Malaysian market in 2014 by providing personal loan, business loan and hire purchase.

Disbursement as
fast as 2 days

No upfront payment &
processing fee

Flat interest rate of
12% - 18% p.a

Loan amount up to
RM50,000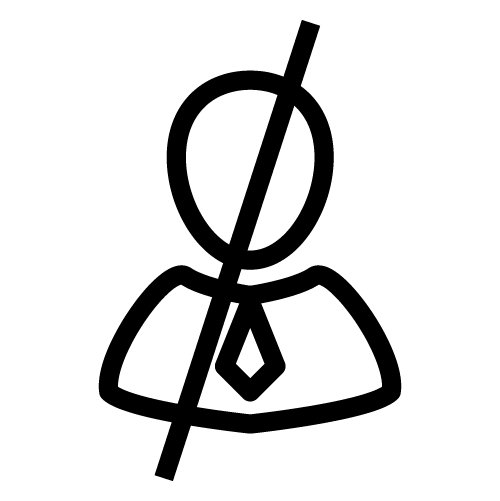 No guarantor or
collateral required

Flexible loan
repayment